Description
DESCRIPTION
ExCam XPT Q6075 Explosion-Protected PTZ Camera
Real-time movement and control in hazardous areas
HDTV 1080p at 50/60 fps, with 40x optical zoom
Axis Lightfinder 2.0
Autotracking 2 and orientation aid
TPM, FIPS 140-2 level 2 certified
ATEX, IECEx, EAC and IA; Zone 1, 21
*NB Order on Demand item, please check stock with your local store.
ExCam XPT Q6075 is a robust, high-performance PTZ camera that offers superior light-sensitivity for clear, sharp overview and excellent detail in near darkness. Enclosed in a stainless-steel housing, it's certified (ATEX, IECEx, EAC and IA) for use in potentially combustible environments. Featuring the new generation chip, it offers improved imaging, enhanced security features, extended capabilities for analytics and significantly more efficient video compression.
SUPERIOR DETAIL IN ANY LIGHT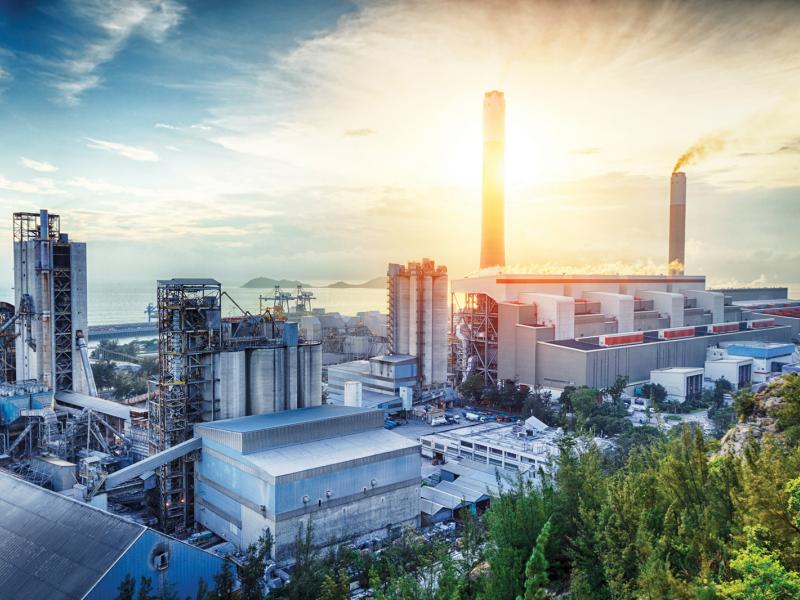 ExCam XPT Q6075 offers 40x optical zoom, superior video and excellent detail in HDTV 1080p resolution. Based on the new Axis chipset, it offers improved performance and features Axis Lightfinder 2.0 to capture images with more realistic and saturated colors and sharper images of moving objects. With focus recall there's no need to manually focus or wait the second or two it takes for autofocus to adjust. You get instantaneous focus even in challenging light conditions. Additionally, it includes autotracking 2 with click and track functionality for active object tracking, and orientation aid with support for dynamic overlays for quick orientation. Furthermore, Axis Zipstream with support for H.264/H.265 significantly lowers bandwidth and storage requirements.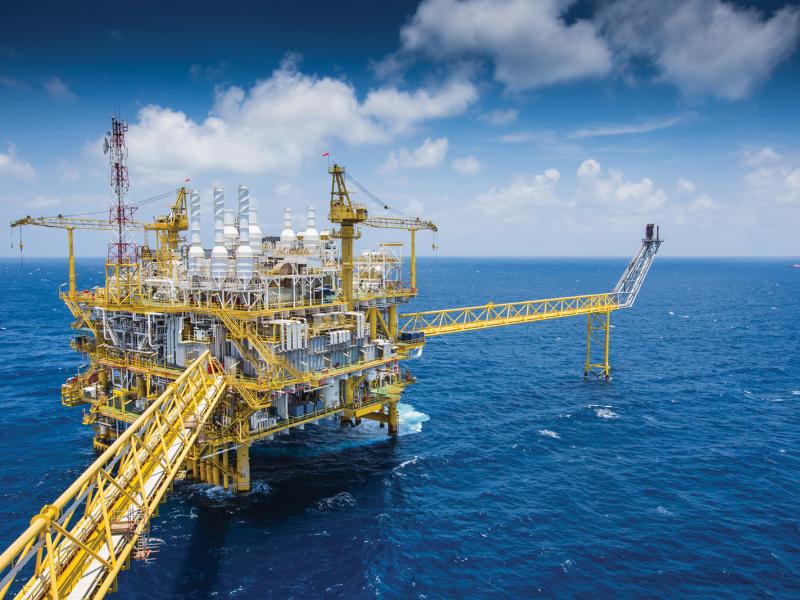 PROTECTING YOUR BOTTOM LINE
This high-performance camera is packed with advanced security functionality to prevent unauthorized access and safeguard your system. Signed firmware and secure boot guarantee that the firmware hasn't been compromised and ensure only authorized firmware is installed. It also features a Trusted Platform Module (TPM, FIPS 140-2 level 2 certified) to ensure secure storage of all cryptographic keys and certificates.
ExCam XPT Q6075 includes several Axis analytic applications that help keep personnel and equipment safe. Enter/exit detector can trigger an alarm if someone enters a restricted area, while guard tour can be used to monitor surrounding areas in case of remote installations, such as well heads. Plus, it's easy to add 3rd party analytics.
FOR DEMANDING CONDITIONS
Significantly lighter than a
traditional positioning camera, this PTZ dome camera weighs just 20 kg and comes enclosed in a robust, stainless steel explosion-protected housing. It's certified (ATEX, IECEx, EAC and IA) for use in potentially combustible environments. And, with IP66/IP68 ratings, you can rest assured that the camera housing is resistant to harsh weather conditions, dust and water. It's powered by Power over Ethernet (PoE) with just one ethernet cable for power and network access for quick and easy installation. Thus, the power source can be placed far from the camera to facilitate service and maintenance.