Description
DESCRIPTION
AXIS TW1200 Body Worn Mini Bullet Sensor attaches easily to helmets or caps or elsewhere for discreet recording.
Small and discreet (ø 23 mm (0.9 in)
Lightweight – only 60 g (0.13 lb)
Compatible with Picatinny system
For use with AXIS W100
*NB Order on Demand item, please check stock with your local store.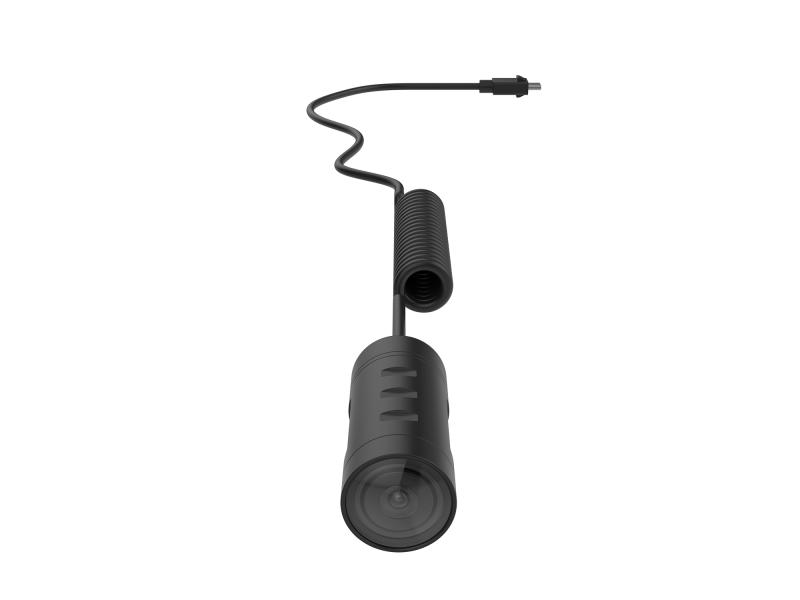 Clip AXIS TW1200 Body Worn Mini Bullet Sensor to helmets or caps for a discreet alternative to filming with full-sized AXIS W100 Body Worn Camera. AXIS TW1200 is small, light and it supports the Picatinny mounting system making it compatible with many kinds of available gear. AXIS TW1200 offers the same optical performance as AXIS W100 with sharp images even in challenging conditions.
AXIS W100 BODY WORN CAMERA

Made with you in mind

AXIS TW1900 ADHESIVE PICATINNY RAIL

For mounting of AXIS TW1200

Included with this product

AXIS TW1901 CABLE HOLDER

For secure connection of AXIS TW1200
Included with this product

AXIS TW1902 LENS PROTECTOR

Spare part for AXIS TW1200

Included with this product