Description
DESCRIPTION
AXIS Q6155-E PTZ Network Camera
High-speed PTZ with instant laser focus
Laser focus
Axis Sharpdome technology with Speed Dry
Lightfinder and WDR – Forensic Capture
Zipstream
HDTV 1080p and 30x optical zoom
Perfect, instantaneous focus is a challenge for PTZ cameras – especially in low light. AXIS Q6155-E PTZ  Network Camera uses advanced laser technology to always give flawless focus – even in the dark. This camera is ideal for city surveillance, critical infrastructure and other applications where instant focus on moving objects and fast-changing scenes is needed.
Always in focus

AXIS Q6155-E's built-in laser makes it the fastest-focusing PTZ camera on the market. Under difficult circumstances, like scenes with low light, low contrast, or point-shaped light, AXIS Q6155-E really stands out. Its 100% safe laser beam measures the distance between the camera and an object in a fraction of a second, delivering perfectly focused images every time.
Always in colour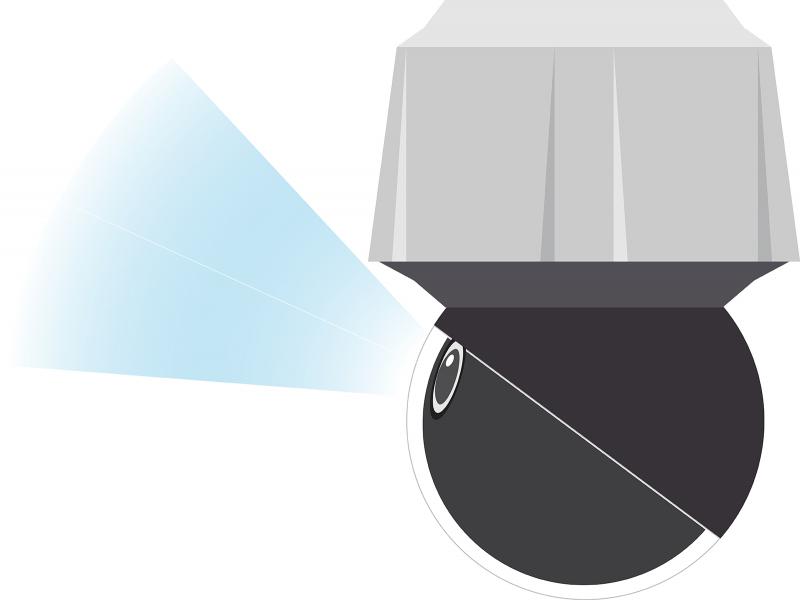 AXIS Q6155-E offers Axis' Lightfinder technology, which "finds" light in the dark to deliver excellent image quality with low noise and great detail in living color. The AXIS Q6155-E lets you see above the horizon with the same sharp, clear image quality as below the horizon thanks to Axis' Sharpdome. And our Speed Dry feature ensures crisp, clear images in rainy weather.
Sharp images. Low bandwidth.
AXIS Q6155-E also features Axis' Zipstream technology, which significantly lowers bandwidth and storage requirements while preserving high-quality images.